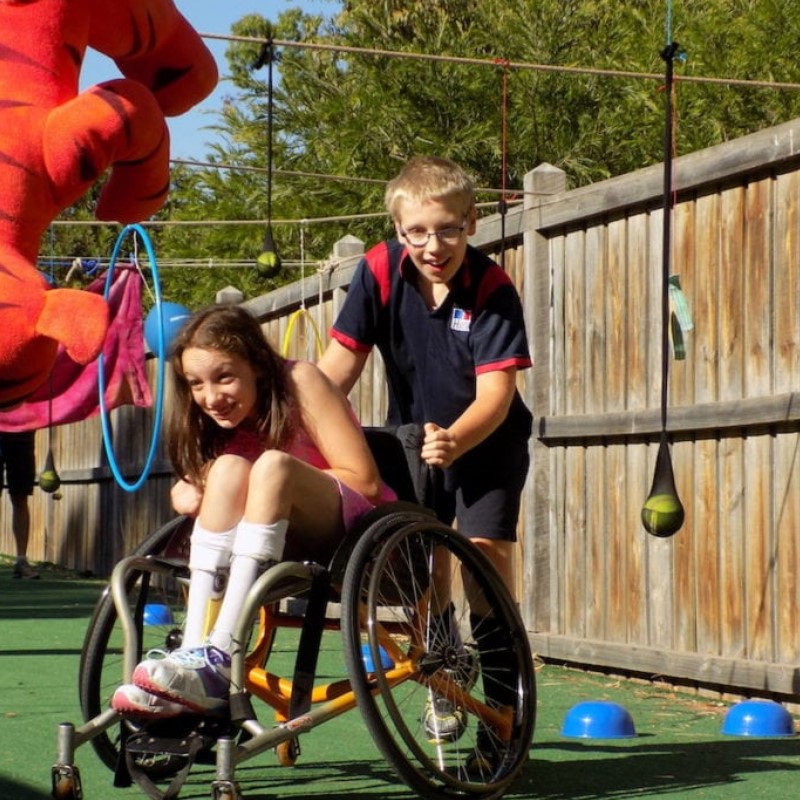 Respectability was started by a Toowoomba resident and NDIS participant with a history of working in the disability sector.
When living with a disability, you or a loved one can benefit from receiving specific disability support in your day-to-day life. From supporting your health and well-being to providing you with avenues to participate in work, education, sports and other activities that you'd love to be a part of, we will help you achieve what you want. We can help you learn new skills, see new sights, make new friends, and most of all do the things you love.
At Respectability, we believe that you should choose the right support and services that suit your individual goals and lifestyle. We will give you greater choice and enhance your independence and well-being. Our dedicated team are here to help you live how you choose and provide you with all the disability support services under one roof to help you do the things that you love.
Did you know that in Toowoomba, people only use 70% of their plan funds? We can help you to better understand your plan and make sure you use all of your funds your were given.